Warm tip: We can customize to write any size and style of the Chinese calligraphy like horizontal or vertical scroll for your home decoration,office,and we can also write the art work according to your design and requirement.The content of the work included personal encouragement,birthday best wishes,wedding congratulations of happiness,holiday wishes and business gifts etc.
About the work: Our art work's picture was taken of the original piece,the light is not well-distributed due to limited photography skill,thus the image may have the result that the two sides are darker,while the middle part is brighter,that does not mean the original work has the defect,what we sell are the best arts.
Notice: All the art work were written by Mr.Cai, with his private seal as a proof. And the arts are not copy or print stuff,therefore he can't promise every work is exactly same,but the vigor of strokes in handwriting and charm are absolutely unanimous.
When you buy our Beijing China tour and order this product,please better shop them at least 10 days in advance.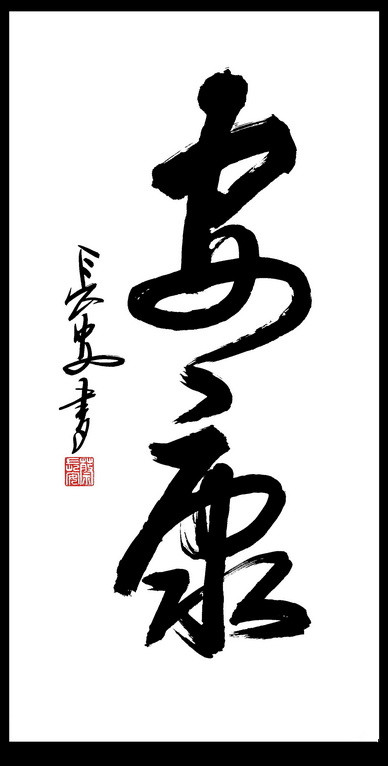 《Safe and healthy》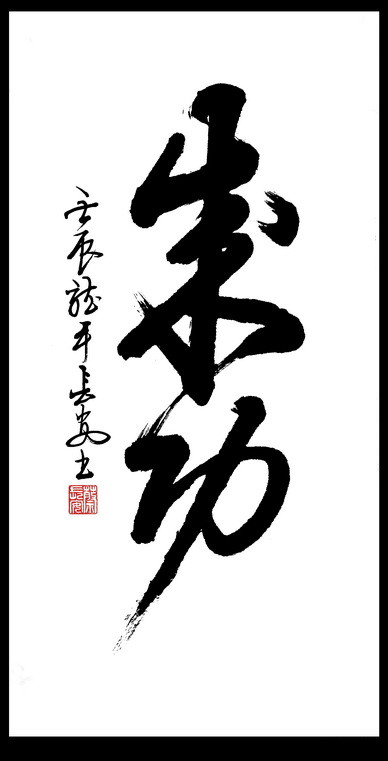 《Success》